John Wootters
"Mr. Whitetail"
Archived Stories & Articles Told
One More Time...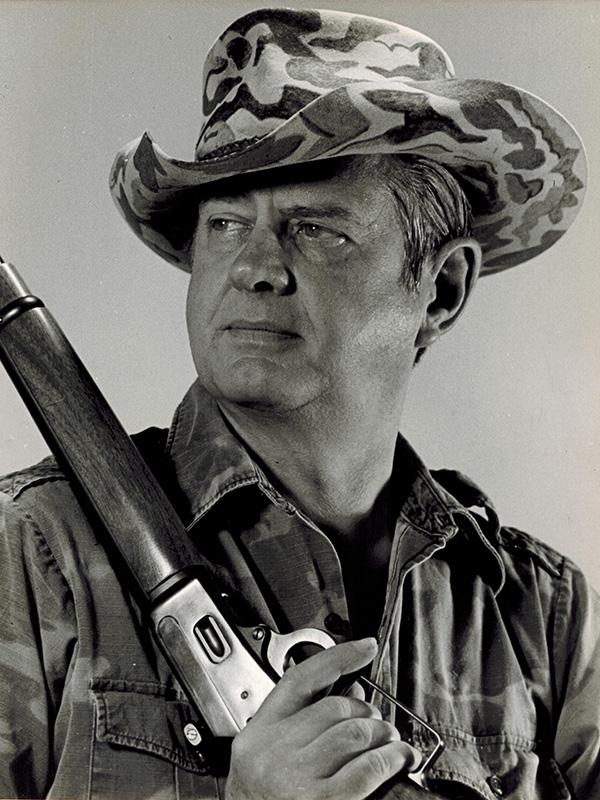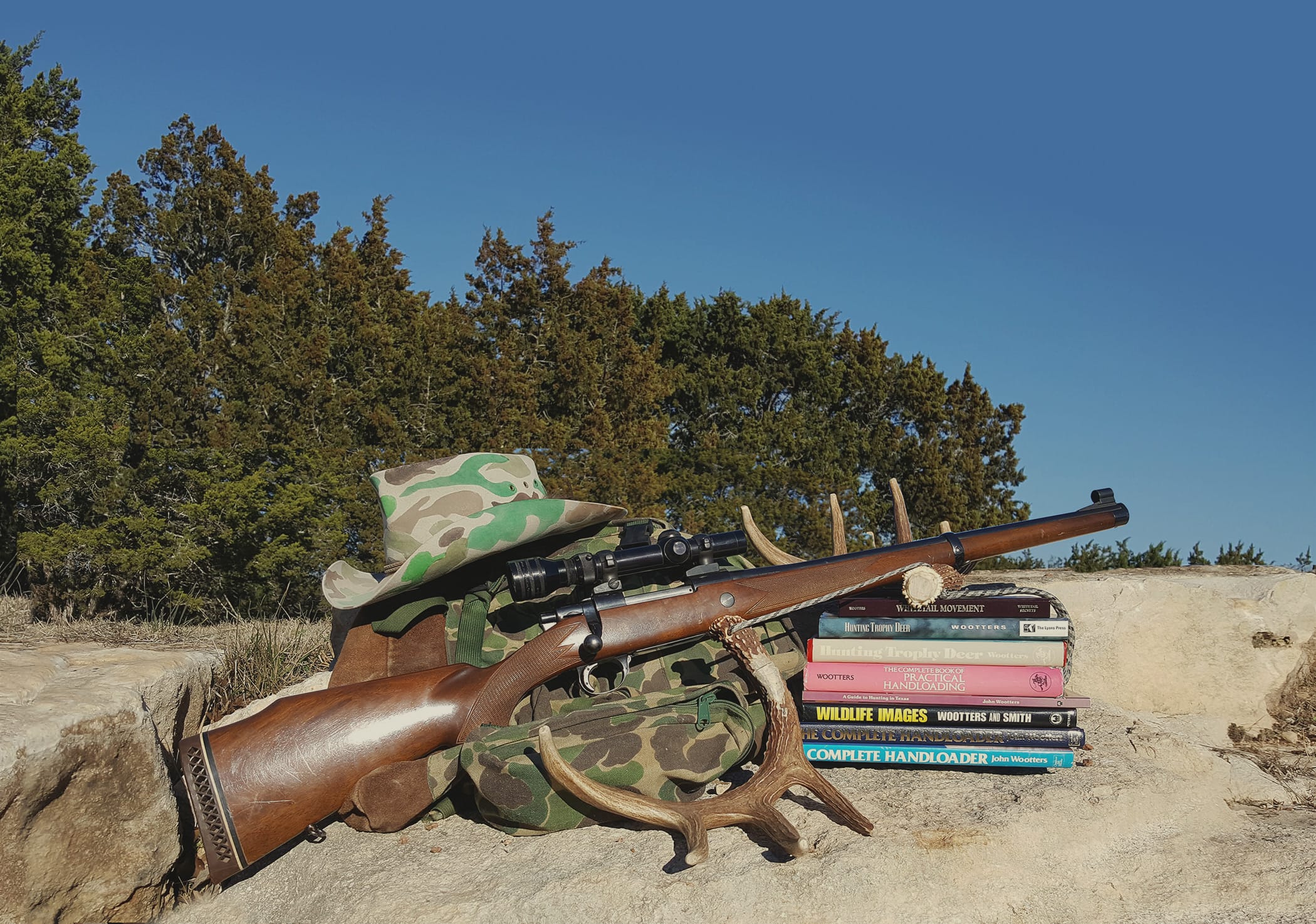 "I created this site for existing and new fans of John's writings who are interested in quality writing and the great outdoors. I hope you enjoy them, either for the first time or just one more time!

Jeanne McRae Wootters 2019
New Articles & Columns available to read
John said these weekly columns were some of his most enjoyable work.
No pressure, no one dictating what he wrote about, just fun stories about what was on his mind and in his heart. ENJOY!
- Jeanne Wootters
John was a lifetime writer, at his peak creating over 100,000 words a month (on a manual typewriter!). He produced six books including Hunting Trophy Deer. That classic launched the whitetail craze, selling 37,500 copies in the first 90 days and earned him the title "Mr. Whitetail".
He was famous for his research, a lifelong student of everything around him, and a born naturalist who freely shared with his readers his observations. John gave practical advice written for the common man. He wrote technical articles, humor, and adventure while telling jokes and sharing stories. Sheriff Jim Wilson wrote, "Through his stories, John had the ability to make the rest of us smell the woodsmoke of his campfire."
John was an honorable, decent man. He served his country for two years during the Korean War and later held positions on the Board of Directors of the NRA and among other honors was President of the Houston Safari Club. After retirement he could not stop writing so he volunteered to serve without pay for the local West Kerr Current where he said, "I think I'm doing some of the best writing of my life." He was a lifelong Texan, born in Houston and passed away in Ingram.
Some quotes from John:
"I've learned that no matter how much you think you know about something, there's somebody else who knows even more. That keeps me humble."
"Every time a hunter pulls the trigger, he makes a game management decision. It's time to start teaching hunters to make the right one."
"The whole career has been an exhilarating ride - a lot of hard work and meager pay, but, hey! I was able to do what I loved best every day and get paid a living wage. How many men can say that?"
"I sincerely hope that I have succeeded in making you feel my own fascination and excitement with the outdoors world. Good reading!"
John Wootters 1928-2013